Sustainable Investing
Accelerating Sustainable Urban Infrastructure
In Low- & Middle-Income Countries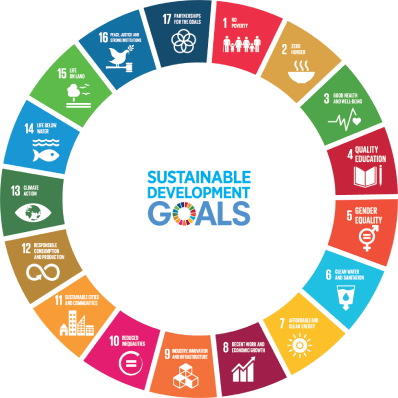 Background
Many of the 200-plus countries that have signed onto the UN Sustainable Development Goals (SDG) are falling dramatically behind on their commitments under the Addis Ababa Action Agenda (AAAA).
The Organization for Economic Co-operation and Development (OECD) currently estimates there is a US$2.5 trillion annual shortfall in infrastructure spending within developing countries. Investment is required to meet the 2030 SDG targets.
EMIF Group, in partnership with UN-Habitat and its Cities Investment Facility (CIF) programme, has created a sustainable investing fund to provide sub-national governments in the developing world with the capital and direction needed to accelerate the development of sustainable urban infrastructure.
Read about the UN-Habitat/EMIF Group announcement of their partnership here.
The Fund
As an official Cities Investment Vehicle within the UN-Habitat CIF, EMIF Group is building a US$100 million ESG- and SDG-oriented, non-OECD country infrastructure development fund (the 'Development Fund') to catalyze up to US$5 billion in construction capital across approximately fifty development-stage infrastructure projects. UN-Habitat facilitates the Development Fund's pipeline and the necessary government introductions to design the required local investment framework. The EMIF Group team provides the necessary expertise and capital to ensure they are bankable for lenders and private capital.
Concurrent with our Development Fund initiative, EMIF Group is also seeking to establish a US$500 million long-term core infrastructure equity fund that both utilizes our Development Fund as a project pipeline feeder and augments this pipeline with other construction-ready, third-party non-OECD infrastructure projects.